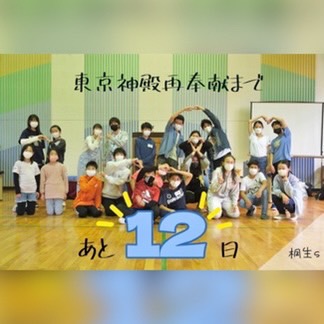 It is now 12 days until the Tokyo Temple Rededication.
Introducing members from the Kiryu stake!
I pray that each of us will honor the Savior and make any necessary changes
to see ourselves in His sacred temples.
– Elder Quentin L. Cook
Let us imagine ourselves inside the temple.