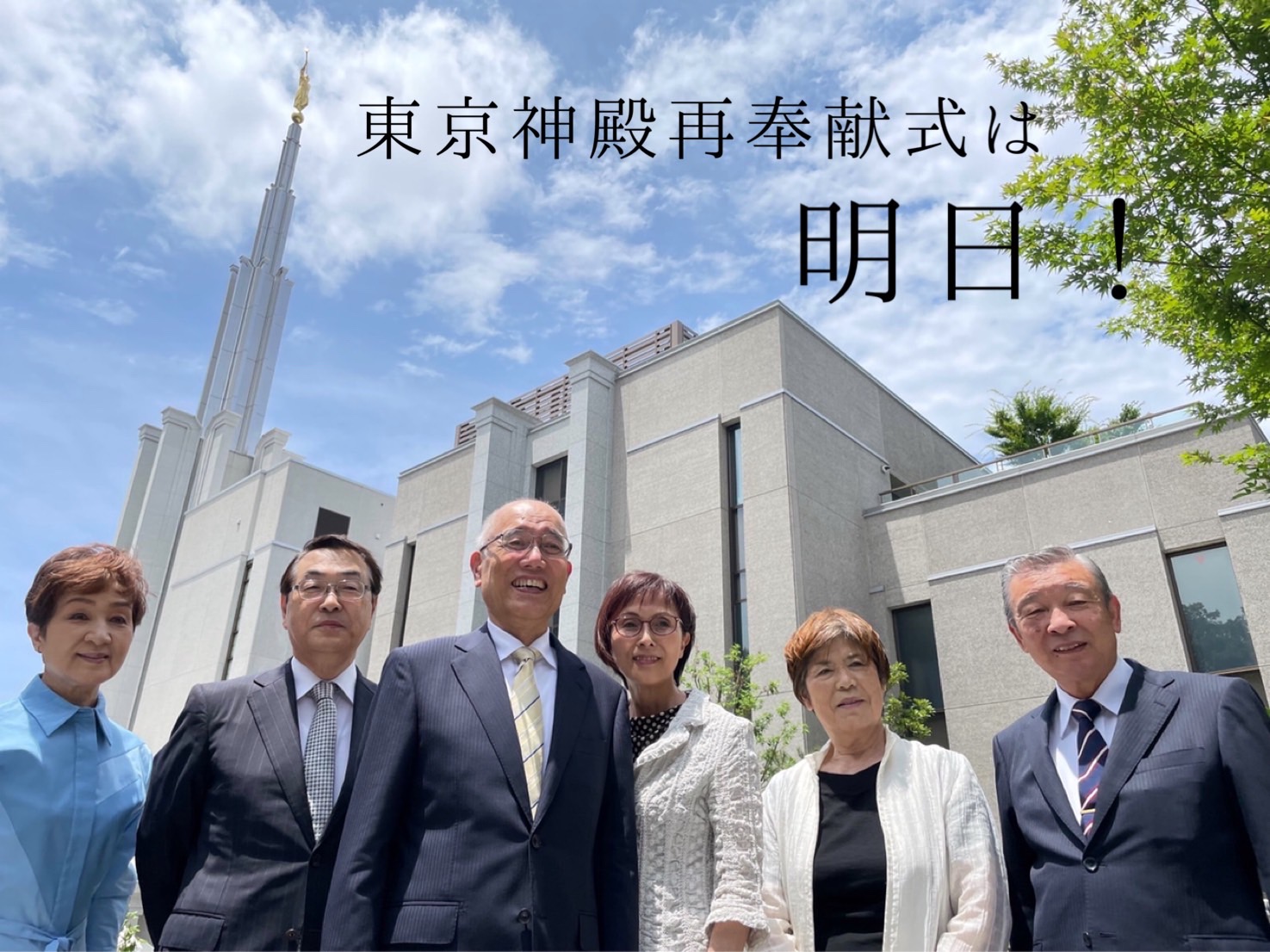 It is now 1 day until the Tokyo Temple Rededication. Introducing the Tokyo Temple Presidency and the Matron Sisters! The rededication has been postponed for a...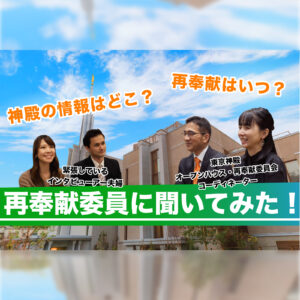 Mar, 2021
Interview: President & Sister Toma
Interviewed President & Sister Toma, Tokyo Temple Open House and Rededication Coordinator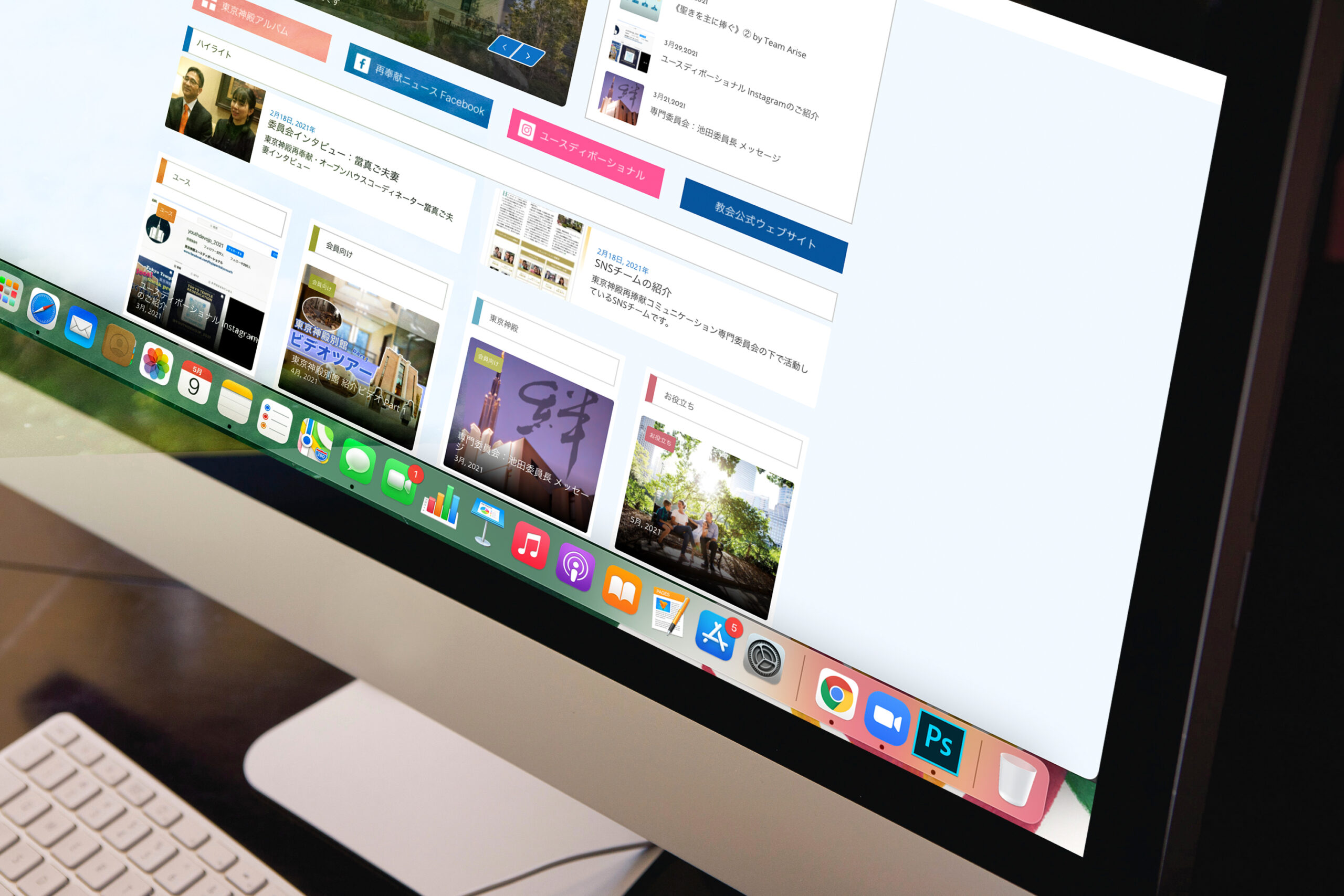 Feb, 2021
We are the Social Media Team
Introducing Social Media Team from Tokyo Temple Rededication Subcommittee.