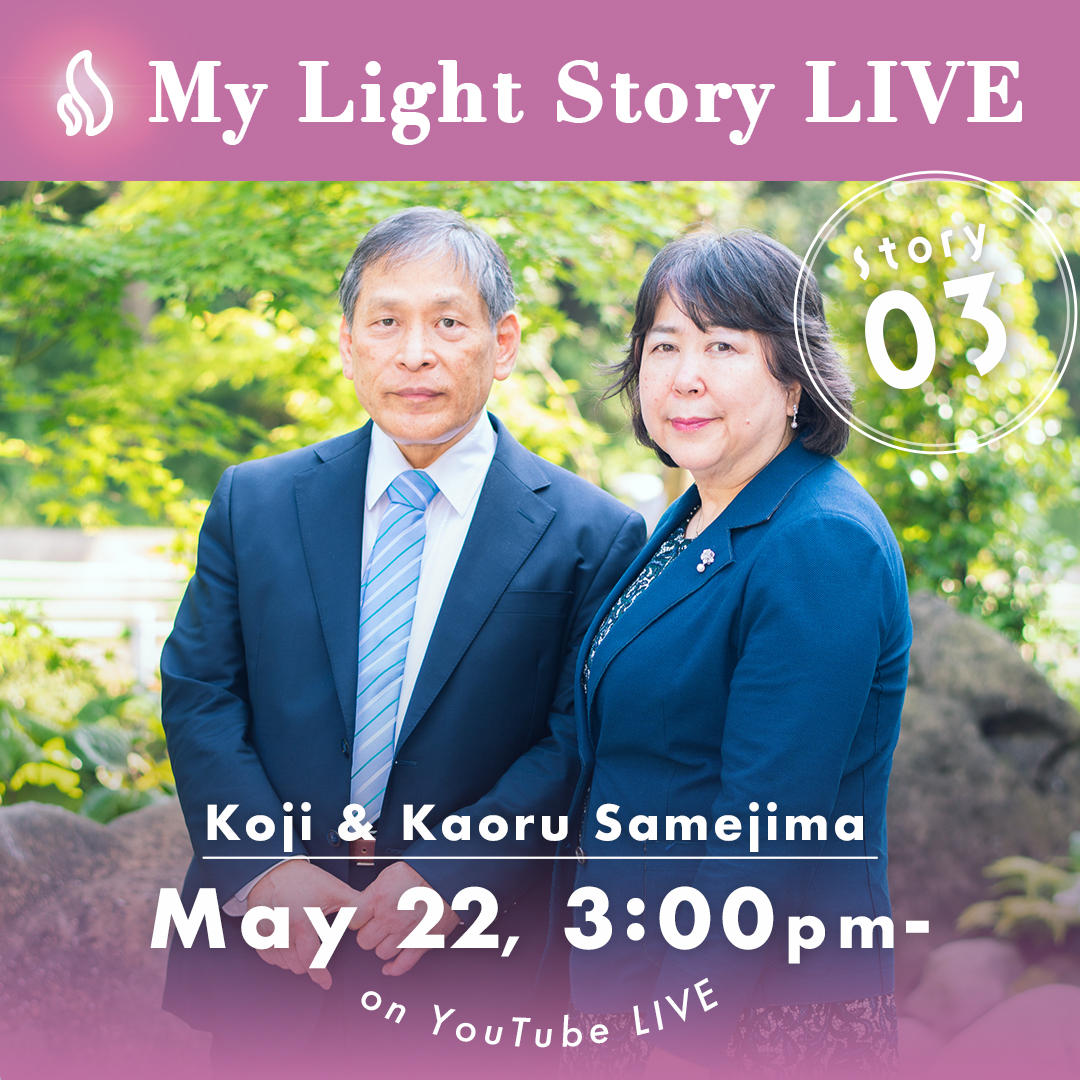 Date: Sunday, May 22, 15:00-16:00
It will be available in Japanese only on May 22. The English version will be available on Sunday, May 29 at 15:00, and the Japanese sign language version will be available in early June.
Delivery format: YouTube Live
For more information and where to distribute, please visit the special project web page.
https://tokyojapantemple.jp/events-en/
Profile of Mr. and Mrs. SamejimaKoji has worked as an OBGYN for 40 years and is the director of Samejima Bonding Clinic. His wife Kaoru has been the chief office manager of the clinic for 17 years. They have been working together for many years to support the lives of mothers and children. His book, "I have chosen you" (Shufunotomo Publishing Co., Ltd.), has sold 280,000 copies and has been loved by many and translated into Chinese and Korean. He has expanded his longtime work on special adoptions nationwide and launched the Anshin Mother and Child Obstetrics and Gynecology Liaison Council in 2013. Its steady efforts have received great attention and high acclaim. Their efforts to stay close to pregnant women and their families and continue dialogue were featured in NHK's "Dialogue for life." He appeared in the movie "Umareru" (to be born), and was the model for the OBGYN in the drama "Umareru" To be born.