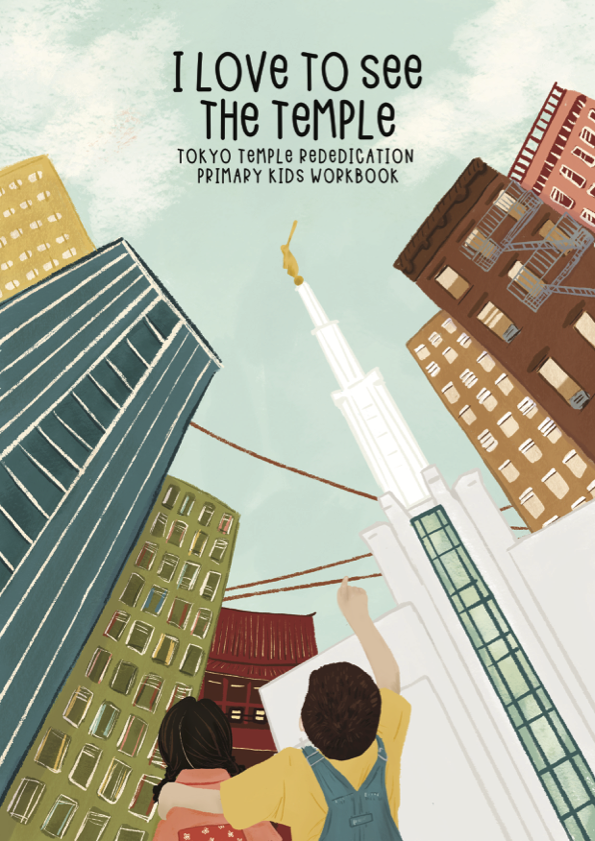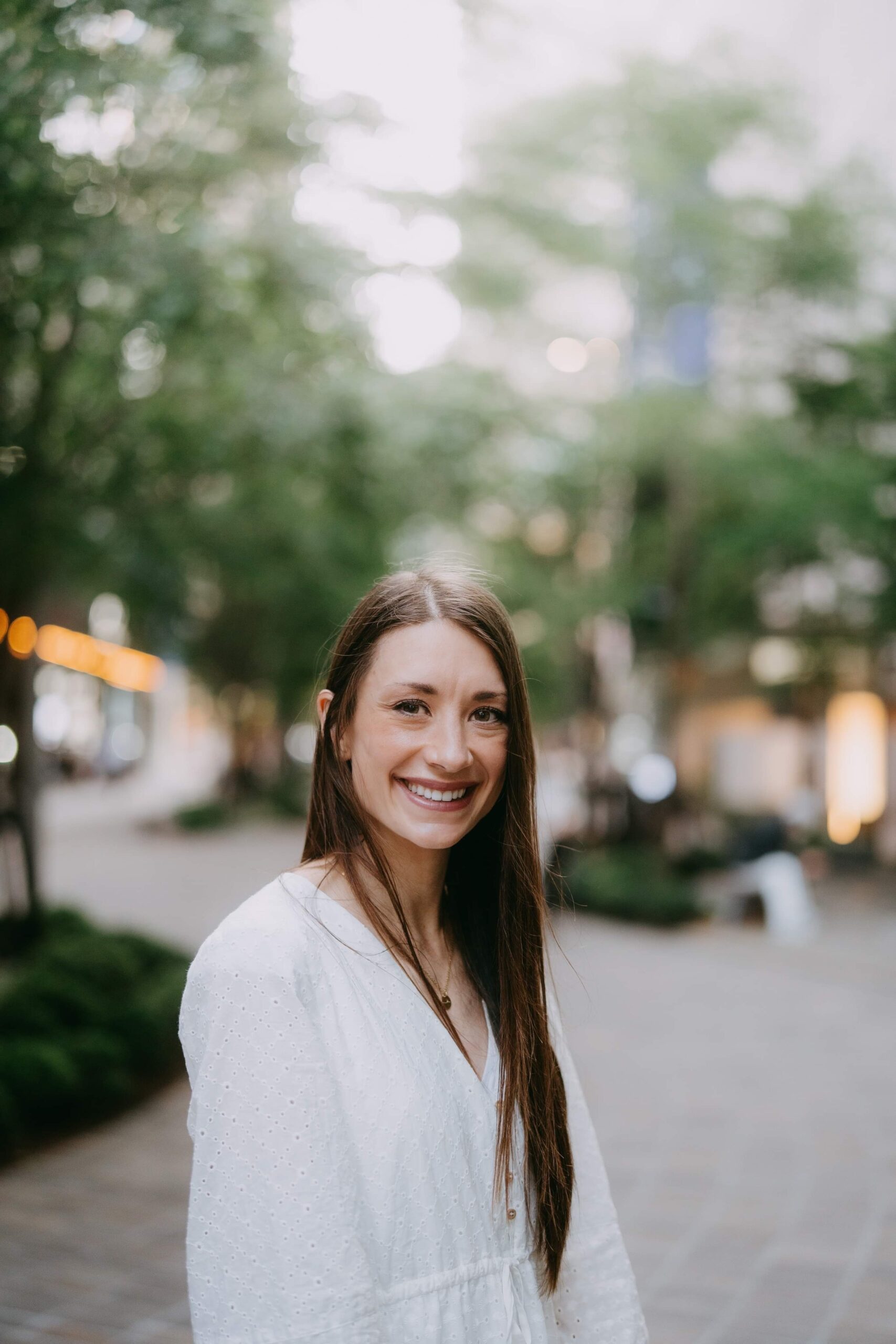 【Temple book for the Primary】
Former Tokyo South Stake member Sister Alyssa Stevenson, has created a wonderful temple book, to help us prepare for the temple rededication.
The file can be downloaded from the following link.
Please note that this was a project done by a fellow member of the church, and not an official book from the Church of Jesus Christ of Latter-day Saints, but we found that it was a wonderful book.
【Caution】
Much work, effort, and love has gone into the production of this book. Please respect the guidelines regarding the uses for this book. (Details can be found on Page2 of the book)
https://drive.google.com/drive/folders/13ITuAVV3d9XDVi8BoqT8rniwBku4LrnW?usp=sharing