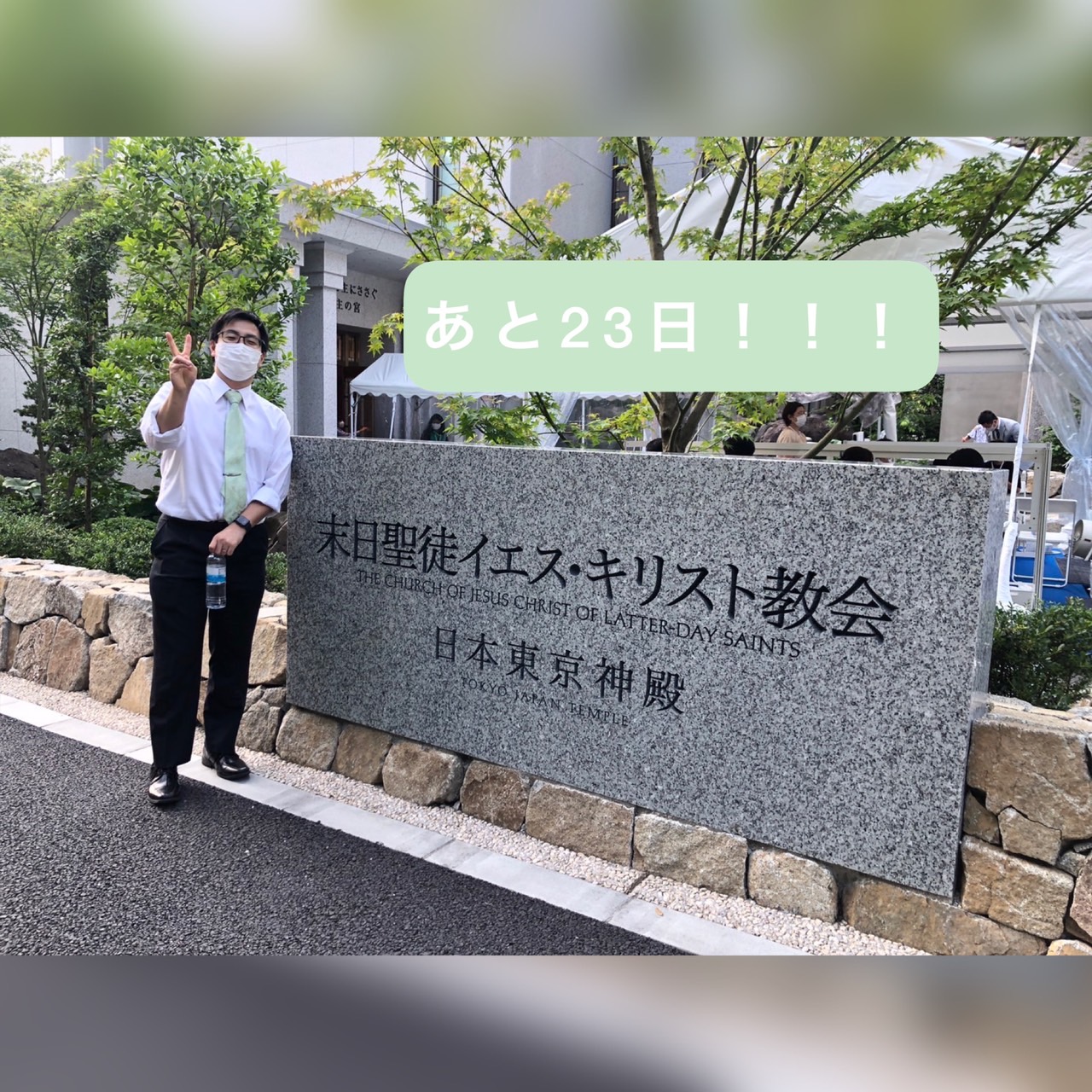 It is now 23 days until the Tokyo Temple Rededication.
In front of the new entrance of the Tokyo Temple is a large stone with the church's name
"THE CHURCH OF JESUS CHRIST OF LATTER-DAY SAINTS"
Many who are not members of the church is attending the open house.
The Tokyo Temple Open House is still taking place.
We invite you to come with your friends and family and take a look inside the temple.