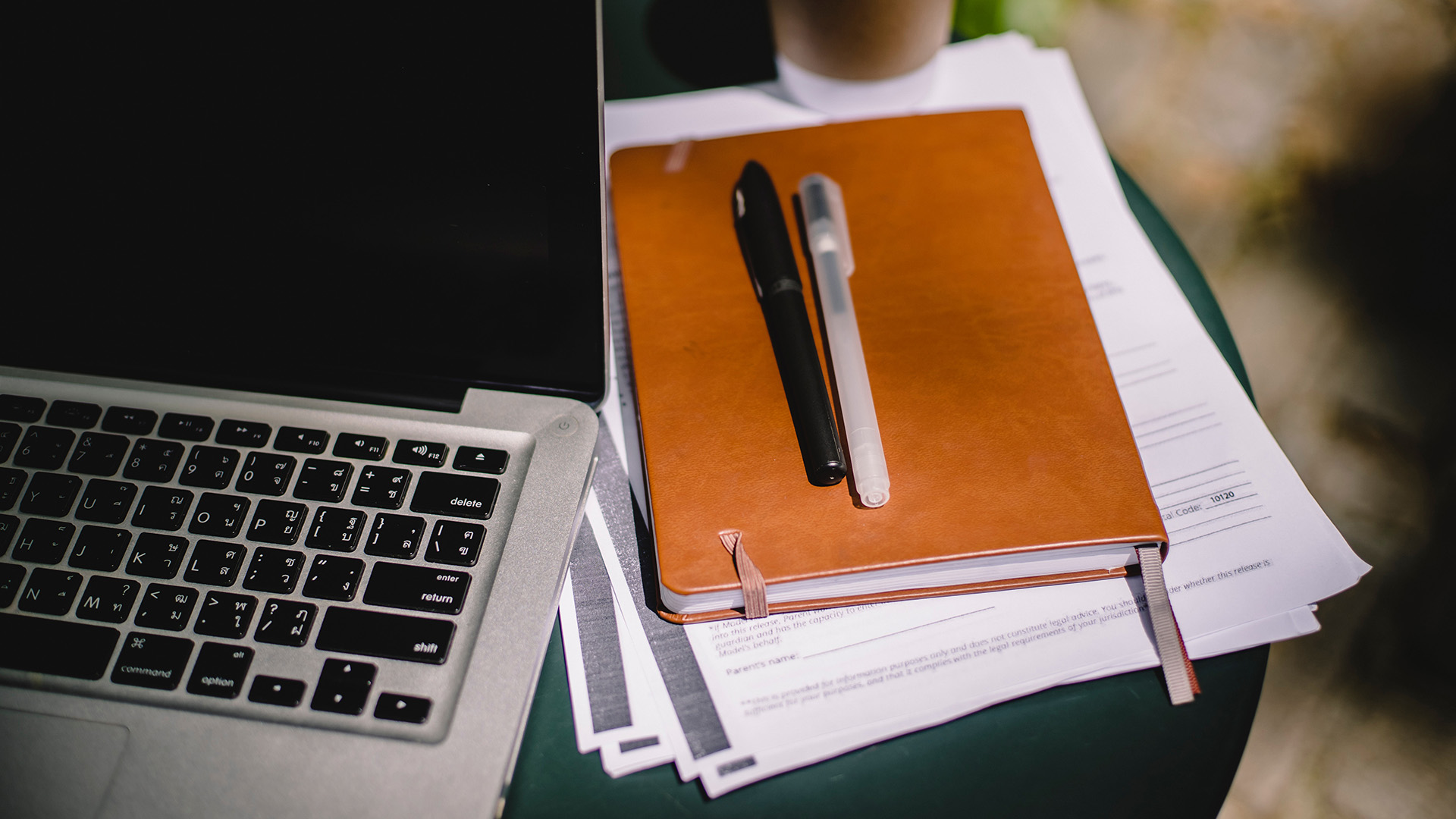 Prior to the open house for the general public, a press conference, or "media day", is scheduled for May 30 (Mon).
We welcome all personnel who are working in the fields of TV, radio, newspaper, magazine, including private journalists and SNS influencers. If you are interested, please contact us by the following inquiry form. You will be notified of the schedule and other details.
Media Day is not open to the general public. The general public is encouraged to register for the June 3-18 Open House. To register for the open house, click here.
Tokyo Temple Open House & Rededication Committee