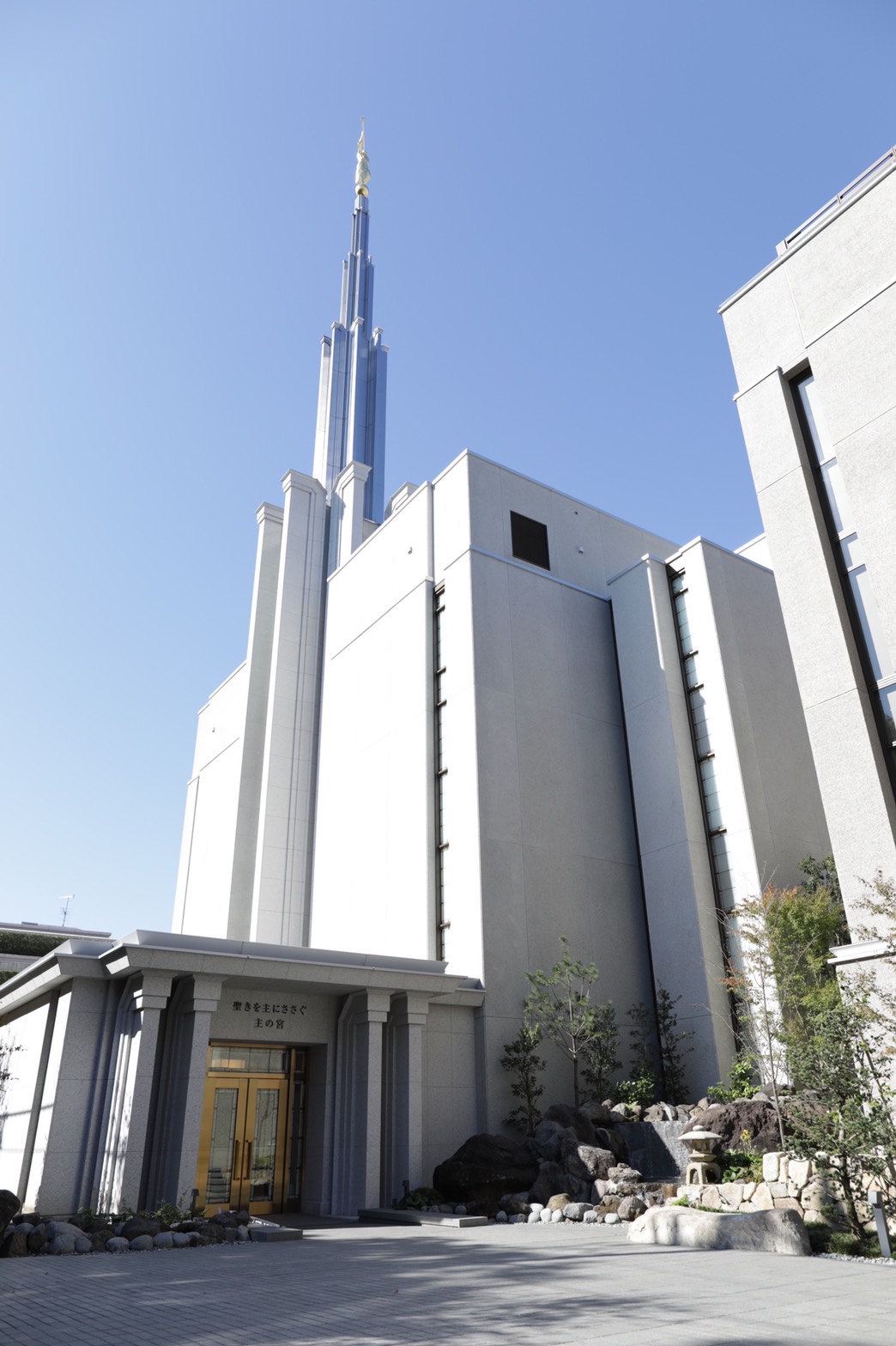 <Volunteers needed for Tokyo Temple Open House (ages 18 to 35)>
As we welcome many to the Tokyo Temple Open House, we need your help! YSA (single members ages 18-35) will be leading a group of volunteers for the Open House mainly on Saturday, June 11!
Please invite your friends and join us to volunteer!Please fill in your preferred date and time from the following website.
https://onl.bz/XkZ841c
Application period: May 8th (Sun) – June 4th (Sat)
■ Application Information
– Volunteer date and time: Saturday, June 11, 8:00am-1:00pm, 12:30pm-5:30pm, and 5:00pm-9:00pm.
– Volunteers: Singles between 18 and 35 (church members and non-members are all welcome).
→ Tour guides require a regular temple recommend.
→ Please adhere to the standards of dress and behavior set forth by our church.
■Volunteer Categories
– Entrance usher: Welcome visitors at the entrance of the Tokyo Temple and Temple Annex
– Tour guide: Welcome visitors and guide them through the temple
– Temple Guide: Floor Guide in the Temple
– Security Guidance: Guidance in the parking lot, security inside and outside the temple, etc.
■ Notes
– Volunteers are also available outside of June 11 and at several other times. (Many needed)
– Please follow the instructions of the volunteer leader who will oversee the day.
– You may be asked to take on responsibilities outside of your preferred volunteer category.
– If you would like to attend for a shorter period of time, please indicate this in the "Remarks" section in the form.Please check this document for details. (Japanese only)
https://onl.bz/QtxwUFb
We look forward to serving with you all!
Tokyo Temple Open House, Rededication Committee (Information Desk)
Nanjo Ribeka (Chiba Stake)
Yamaoka Taishi (Tokyo West Stake)