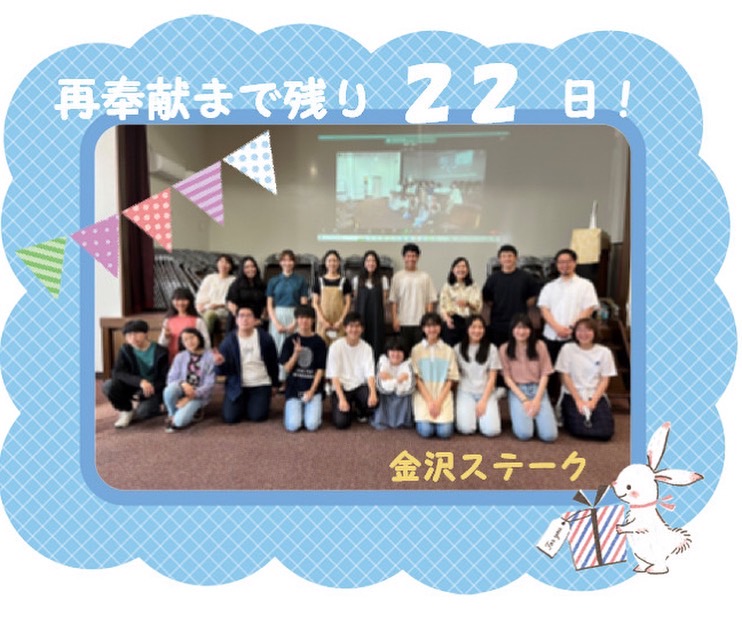 It is now 22 days until the Tokyo Temple Rededication
Introducing the youth from Kanazawa Stake today!
There are many people waiting for the Tokyo Temple to open not only in
the Kanto region, but all over Japan.
Also, so many of our ancestors, who have passed away,
are looking forward to the reopening.
Tomorrow, there will be another Open House for the Youth.
Tour guides and information will also be provided by the youth.
We look forward to seeing you tomorrow!